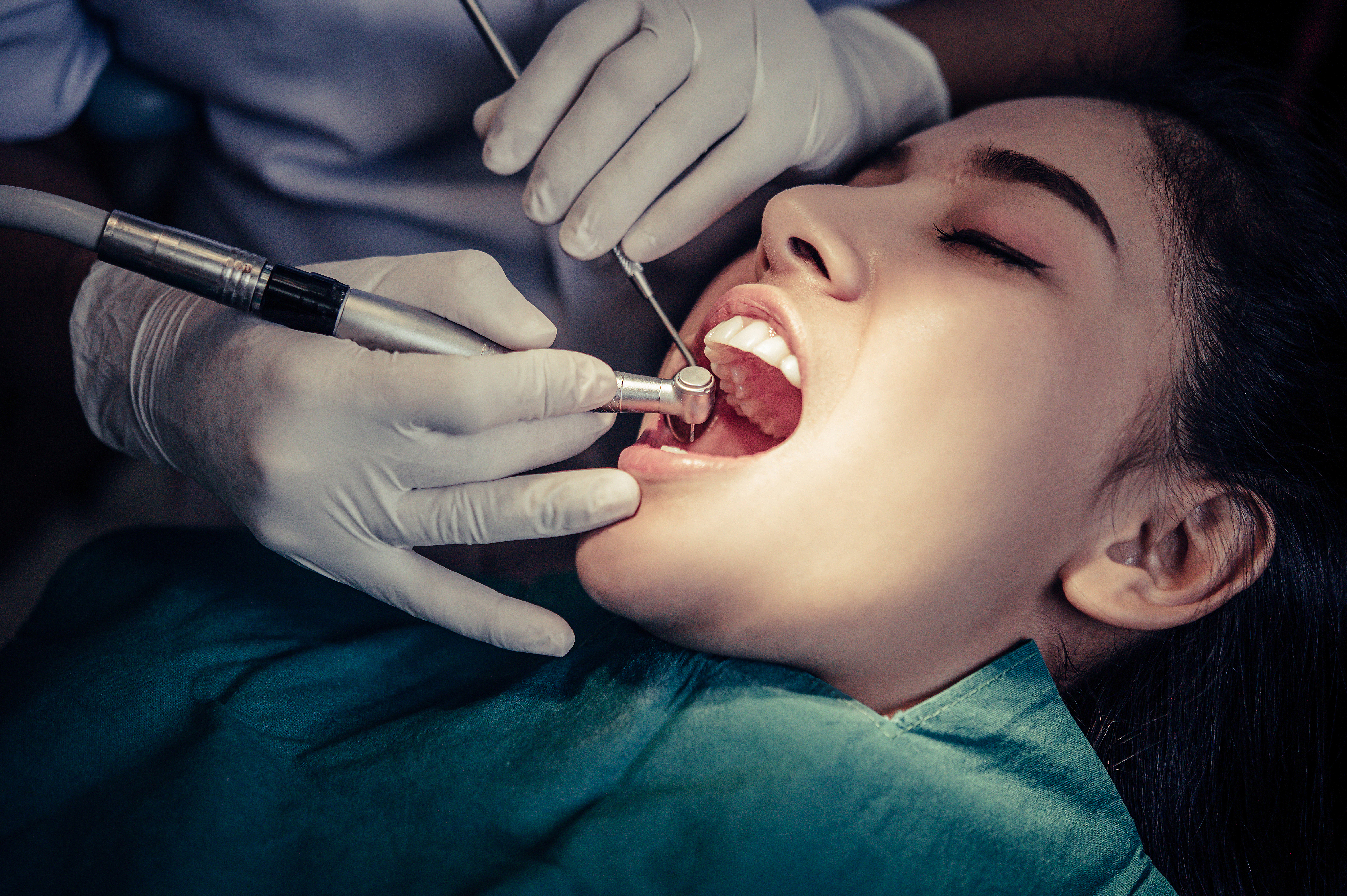 Services
Teeth Extractions In Pune
Dental teeth extraction is the process of removing a tooth from its socket in the jawbone. Teeth extractions may be necessary for a variety of reasons, including:
1. Severe decay: When tooth decay has progressed to a point where a filling or root canal cannot save the tooth, extraction may be necessary.
2. Gum disease: Advanced gum disease can cause teeth to become loose and eventually require extraction.



3. Crowding: Sometimes, teeth need to be extracted to make room for other teeth to come in properly.
4. Trauma: Teeth may need to be extracted if they have been broken or damaged beyond repair due to trauma.
5. Impacted teeth: Teeth that do not fully emerge from the gum line, such as wisdom teeth, can cause pain, infection, or damage to other teeth and may need to be extracted.
The process of tooth extraction typically involves numbing the area around the tooth with a local anesthetic, then using dental instruments to loosen and remove the tooth from the socket. In some cases, a tooth may need to be surgically extracted if it is impacted or if it is difficult to remove.
After a tooth extraction, the dentist will provide instructions for post-operative care to help minimize discomfort and promote healing. This may include pain medication, ice packs, and avoiding certain foods and activities for a period of time.
It's important to discuss the risks and benefits of tooth extraction with your dentist, as well as any alternative treatments that may be available. With proper care, most people recover quickly and without complications after a tooth extraction.