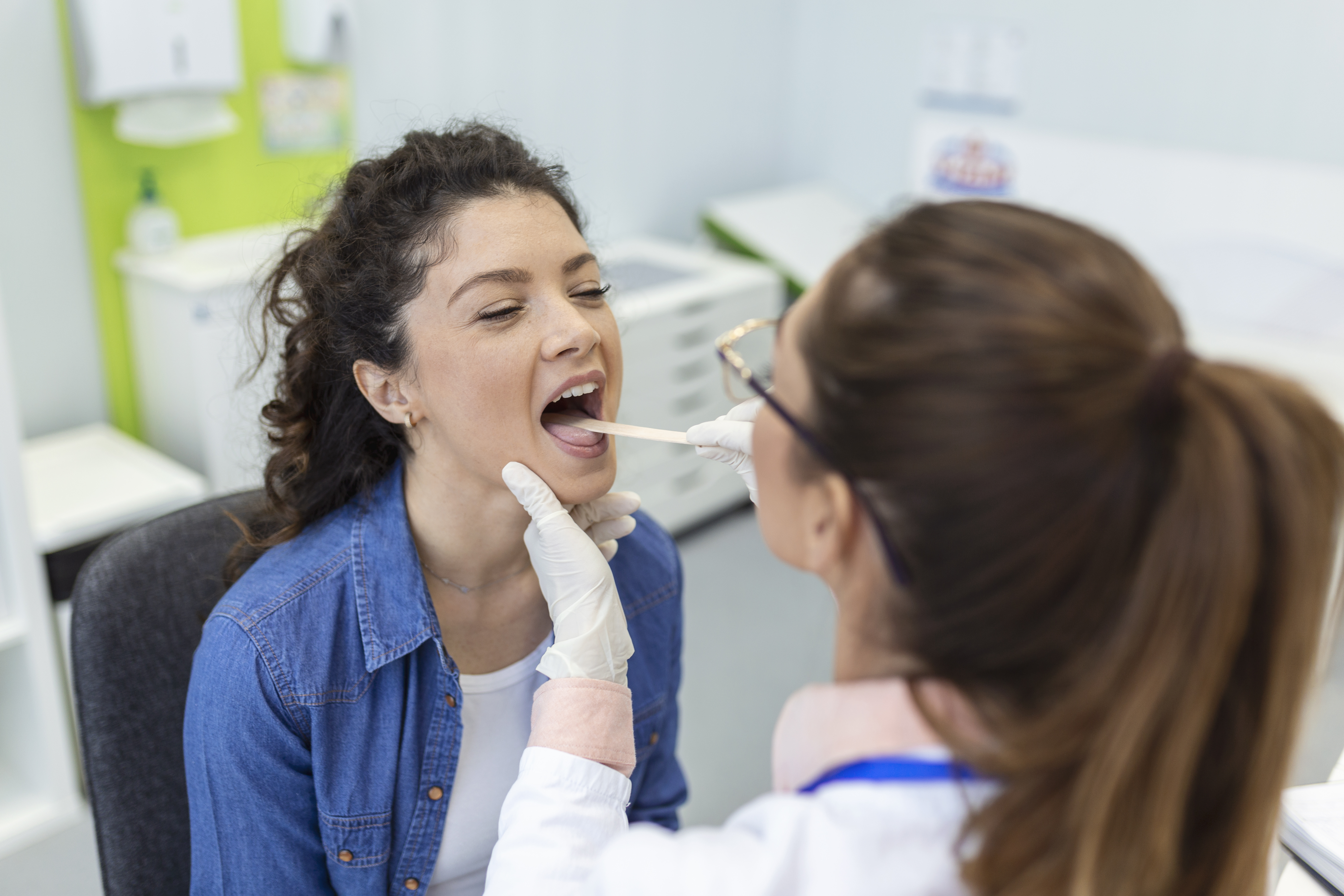 Services
Full Mouth Rehabilitation In Pune
Dental full mouth rehabilitation is a comprehensive approach to restoring the health, function, and appearance of a patient's entire mouth. It typically involves a combination of restorative and cosmetic dental treatments to address a range of issues such as missing teeth, damaged teeth, bite problems, and gum disease.
The process of full mouth rehabilitation begins with a thorough evaluation of the patient's dental health and a discussion of their goals and concerns. This may include a comprehensive dental exam, dental x-rays, and other diagnostic tests to assess the condition of the teeth, gums, and jawbone.
Based on the evaluation, a customized treatment plan is developed that may include a combination of treatments such as dental implants, bridges, crowns, veneers, orthodontics, gum disease treatment, and other restorative and cosmetic procedures.
The goal of full mouth rehabilitation is to restore the function and appearance of the teeth and gums, while also improving the patient's overall oral health and quality of life. It may involve multiple visits to the dentist over several weeks or months, depending on the complexity of the treatment plan.
If you are considering full mouth rehabilitation, it is important to work with a dentist who has experience in this type of treatment and can provide you with a customized plan that meets your specific needs and goals.